ORGANISATION BY DESIGN
We specialise in assisting and advising organisations on organisation design, culture and renewal, change and performance management.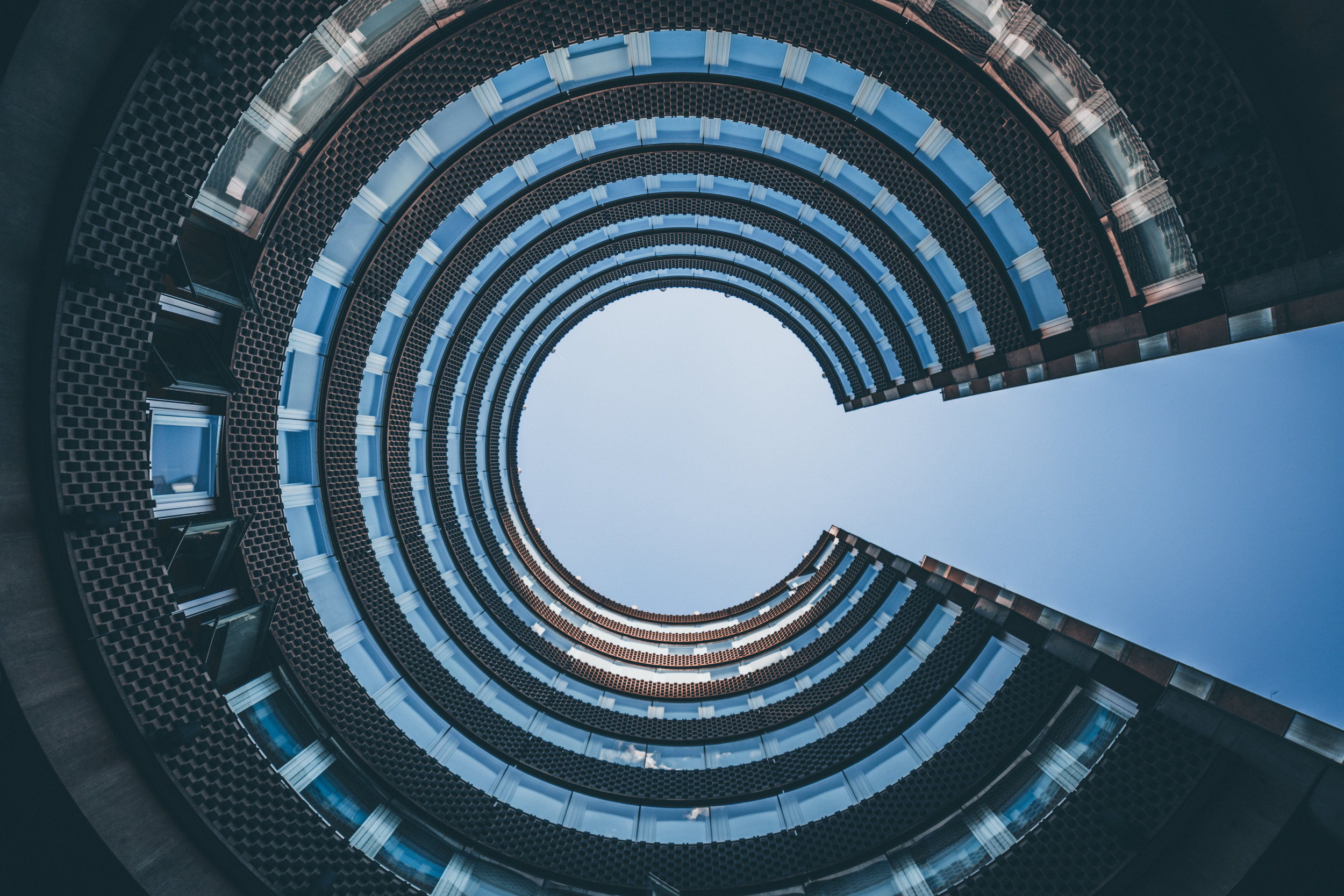 ORGANISATION CHANGE
Major change in organisational systems can have a significant impact upon an organisation and its employees. Organisation Dynamics will ensure your change programme is a success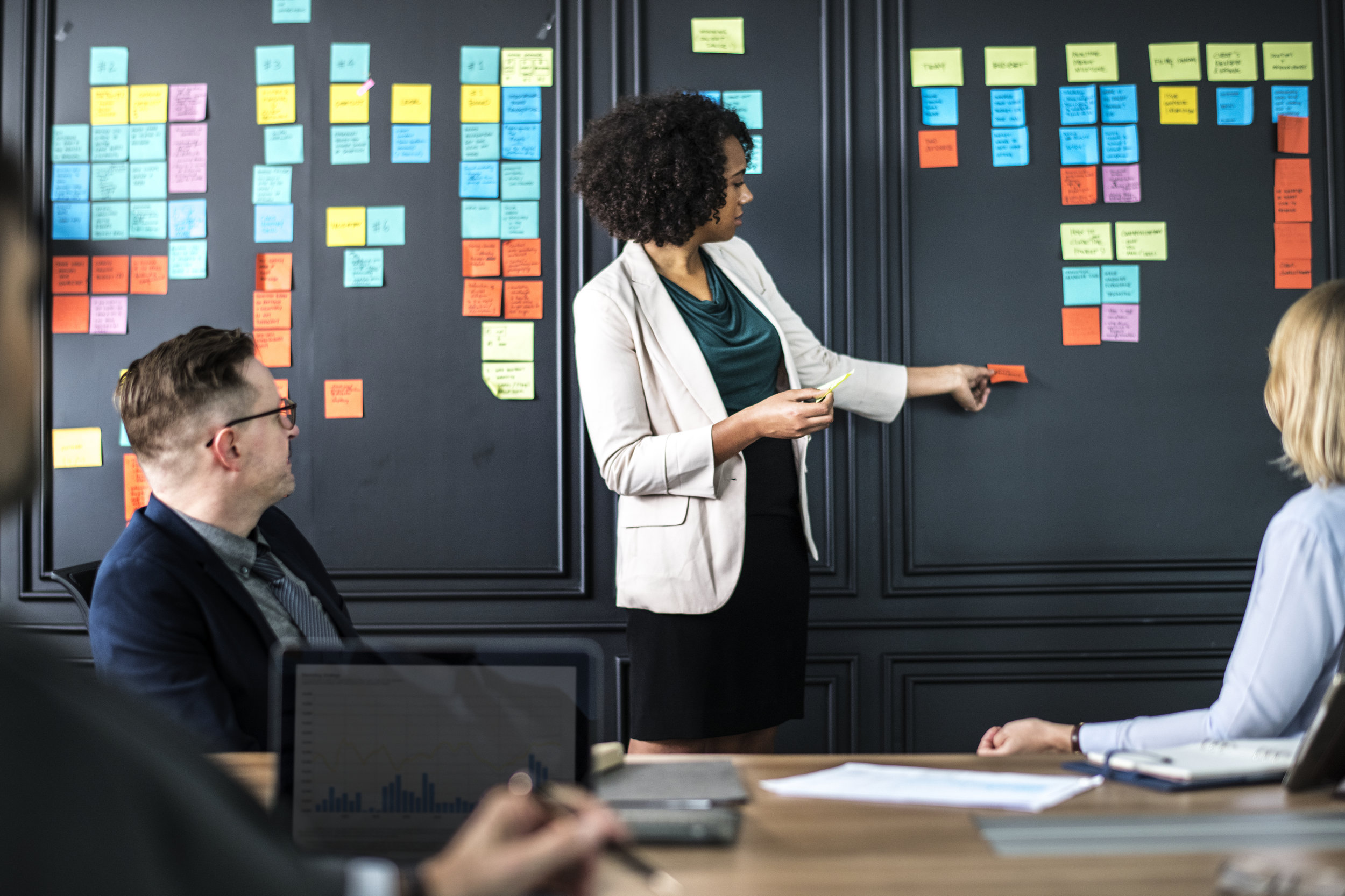 ORGANISATION PERFORMANCE
Is your Organisation going through a major transformation? Organisation Dynamics can accompany you in this process to ensure that you are in the best position to capitalise on any prospects that come your way.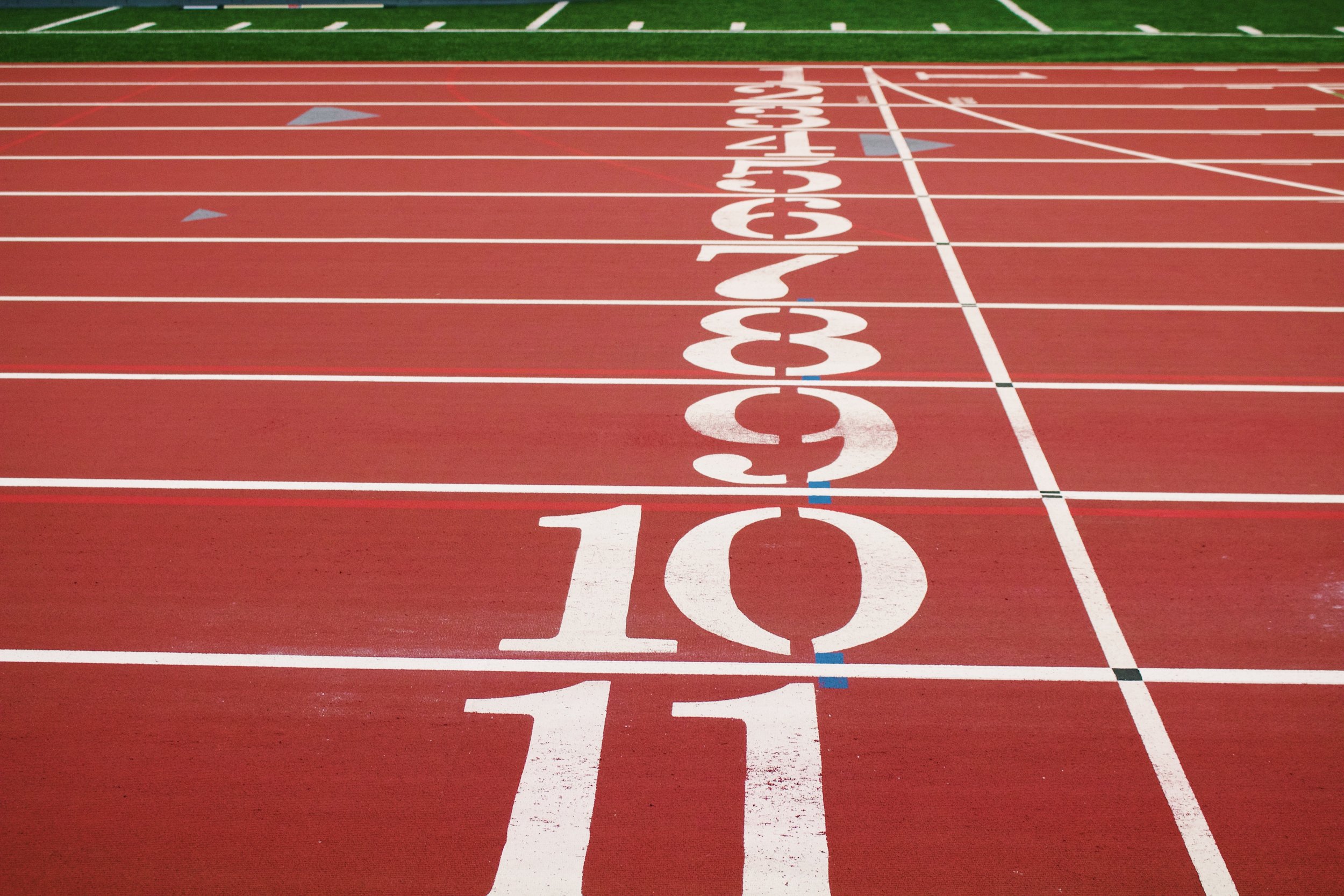 EXECUTIVE COACHING
Executive Coaching is a powerful tool for supporting personal development and can help you to become more effective within your role and to deliver bottom-line benefit to your Organisation.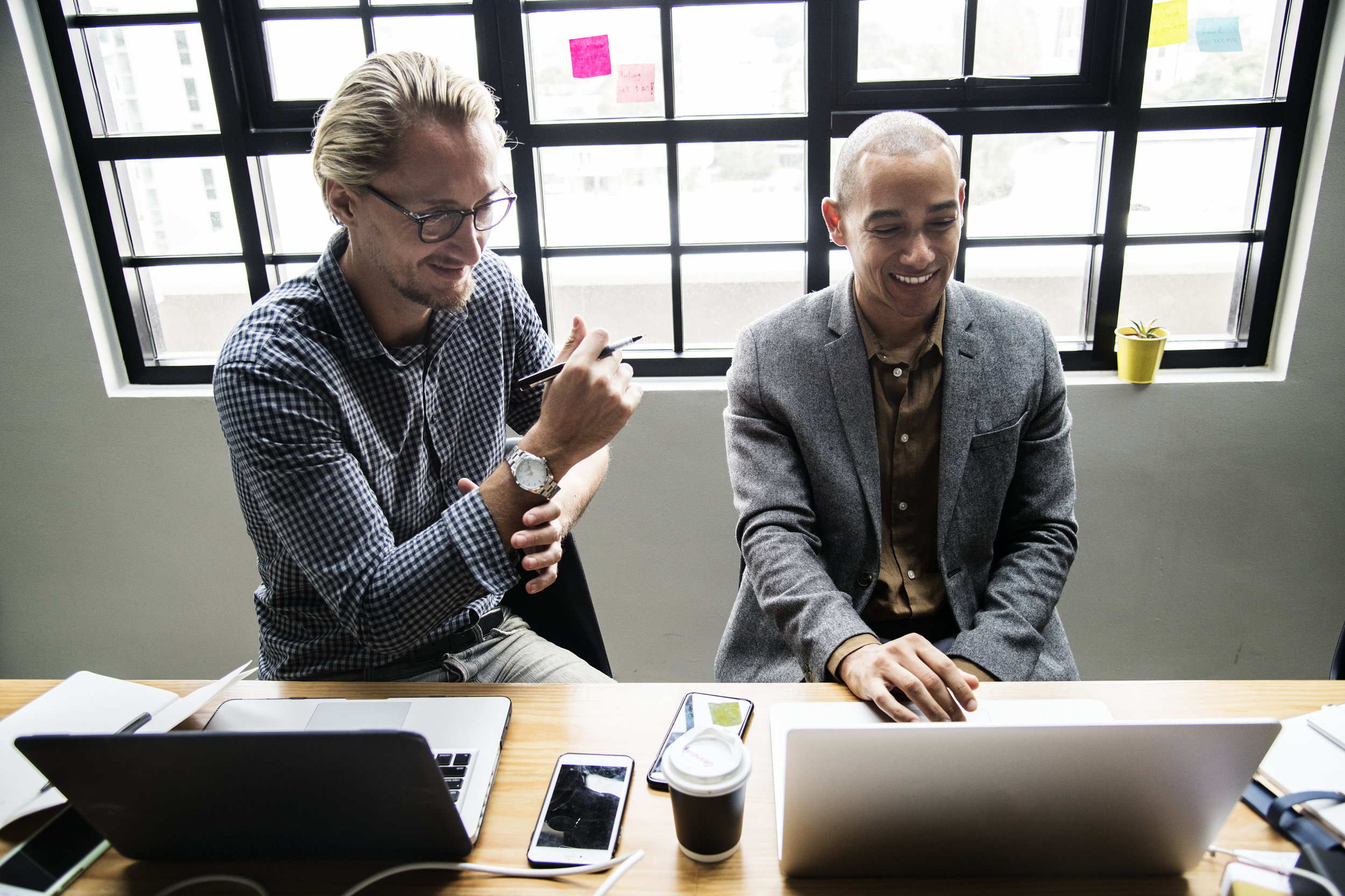 Organisation Dynamics is a leading Irish independent Organisation Consultancy, based in South Dublin. Founded in 2005, we specialise in assisting organisations of all sizes, and from all sectors, by advising them on Organisation Design, Organisation Change and Organisation Performance. In addition, we provide Executive Coaching to senior leaders and managers, assisting them in achieving their own personal potential.
Our Goal
Our goal is to offer a range of proactive solutions targeted at our clients' immediate and future needs surrounding their organisation and people management. This involves working closely with our clients to fully understand their individual requirements and tailoring outcomes in a manner that provides a lasting organisation solution as well as improving the overall business performance.